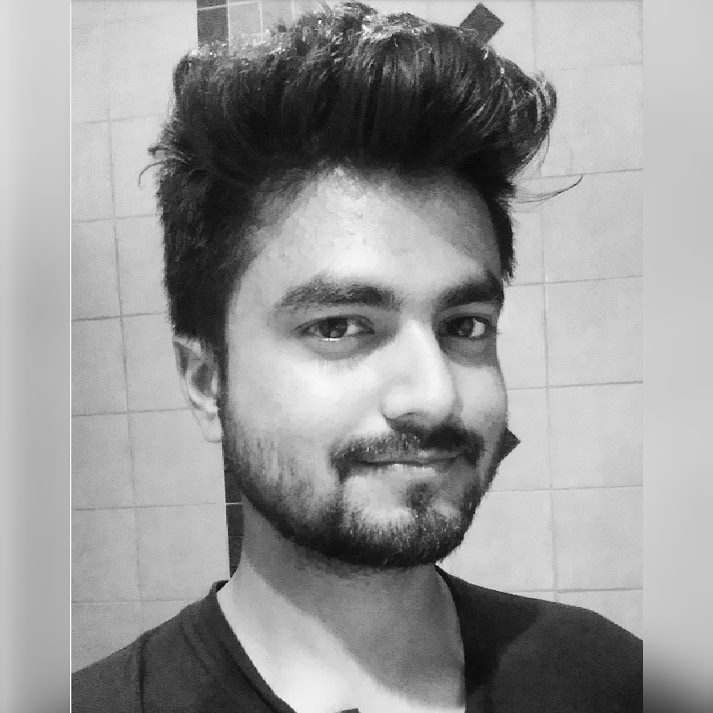 I am a full stack developer. I have extensive experience of mobile and web development and have worked in end to end product from writing front-end code to backend code and designing databases, setting up the CI/CD pipeline to deploying apps on production environment and from optimizing the Android app size to enhance the user experience using PWAs.
I spend everyday experimenting with various technologies and processes to improve product experience. I am curious and love solving challenging problems that helps me to learn something new and grow in various directions. I love to read and listen music. In my free time I write technical blogs on Medium and narrate hindi audio story on Ek Lifafa YouTube channel.
I started my career as full stack freelancer and after 3 years of freelancing I joined Digital Mckinsey as full stack developer.
Connect with me on twitter or email me.